Last weekend, Isaac and I went to a barn dance, hosted by my home school group. The dance wasn't much to talk about (it was quite boring.) But, I did want to show you all a picture of my clothes! My nails were done in the second layering technique. I didn't have time to change them :( But I did love my outfit!!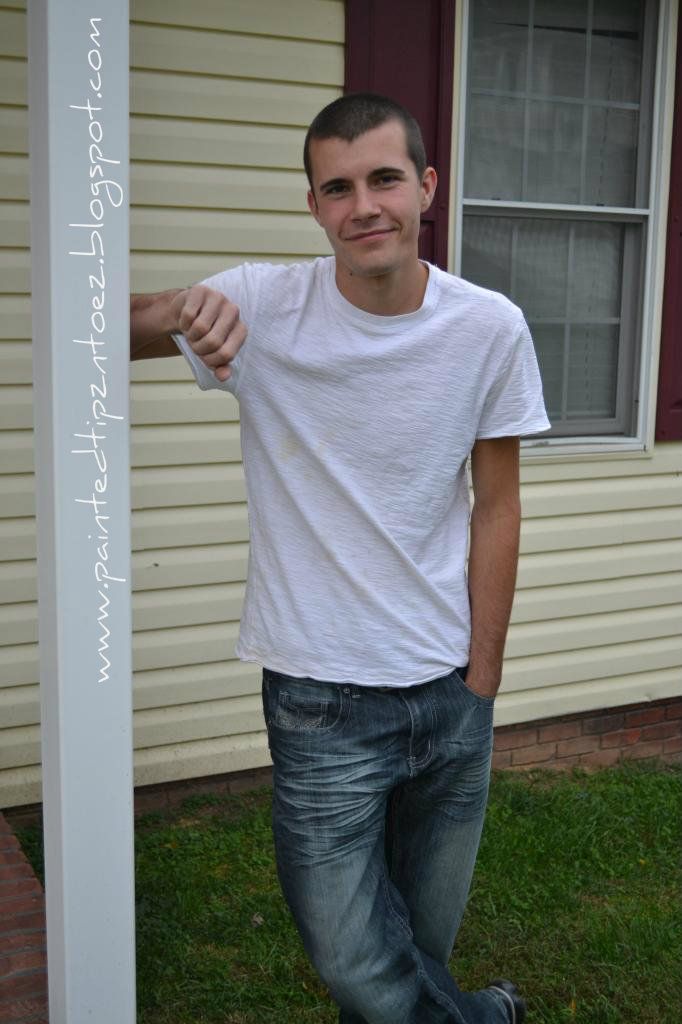 My Handsome, Man
:)
I told him that if he makes this face again, I might stop kissing him, hehe!!
He make me one happy girl!!
XOXO's,
Love and Nail Polish,
Sierra